The School at Nashville Shakes
Current Workshops
Unarmed Stage Combat
w/ Carrie Brewer & David Wilkerson
Sunday, October 20, 12-3pm
Nashville School of the Arts
1250 Foster Ave, Nashville
$50

Unarmed, or hand-to-hand fighting, is by far the most common type of violence on the stage and is a skill every actor should have. Come learn (or get a refresher on) the proper techniques to perform unarmed combat in a safe, realistic, consent-based manner. We will cover falls, punches, kicks, grapples, hair grabs, slaps, and much more. This class is for all levels. We will divide the class as needed to accommodate.
Acting for the Camera
w/ Sam Ashdown
Saturday, November 9th, 10am-2:30pm
Eastwood Christian Church
1601 Eastland Ave, Nashville
$59
This is a 4 hour workshop for professional actors of all ages who want to better their technique for tv & film auditioning.
Find out what Casting Directors are looking for! Develop the tools that will enable you to do your best work in the audition room and book the job! This class aims to exercise confidence and ease in front of the camera, and how to author the work as your own. Actors practice in front of the camera with sides from movies and TV shows. Playback is watched on the big screen and actors discuss their work. Practical tools are developed that will enable each artist to do their very best work the next time they are in the audition room.
8 person maximum.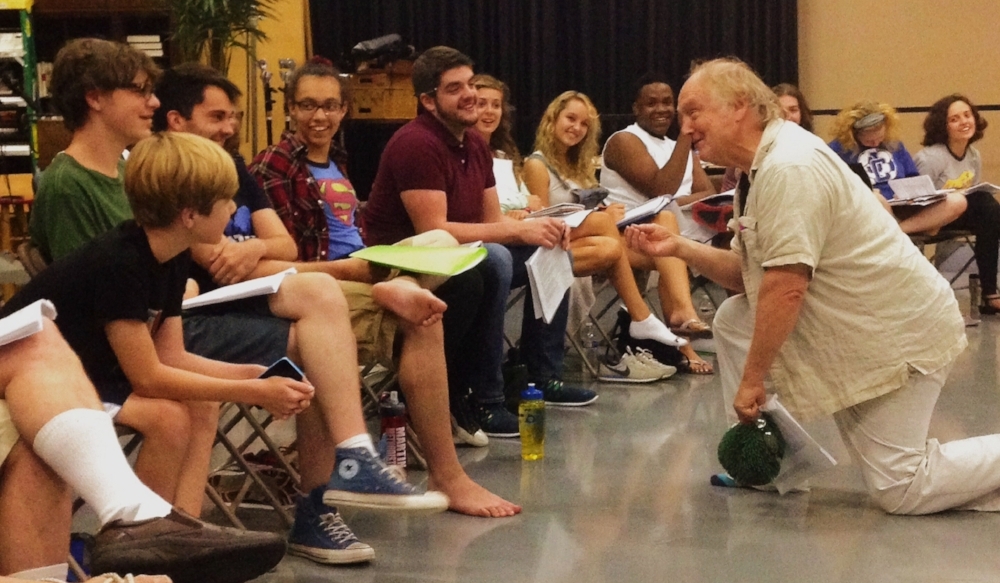 School at Nashville Shakes
The School at Nashville Shakes, taught by some of NSF's teaching artists, directors, fight choreographers, and actors, is for aspiring Shakespeareans seeking to learn a variety of methods and techniques to help with their understanding of Shakespeare's language and performance elements. The workshops found in the curriculum are vast and diverse, where the student chooses what area best suits their needs, be it voice work, physical work, text analysis, combat skills, or the basic building blocks of the Bard. No matter the need, we guarantee that time will be dedicated to the individual to help them grow as an artist.