The School at Nashville Shakes
Stage Combat Workshops
Unarmed Stage Combat
w/ Carrie Brewer & David Wilkerson
Sunday, October 20, 12-3pm
$50

What is by far the most common type of combat on the stage? What type of combat (done incorrectly) is responsible for the most injuries? What type of combat will every actor repeatedly be called on to do? Yup—this is that type of combat. Come learn (or get a refresher on) the proper techniques to perform unarmed combat in a safe, realistic, consent-based manner. We will cover falls, punches, kicks, grapples, hair grabs, slaps, and much more. This class is for basic and intermediate levels.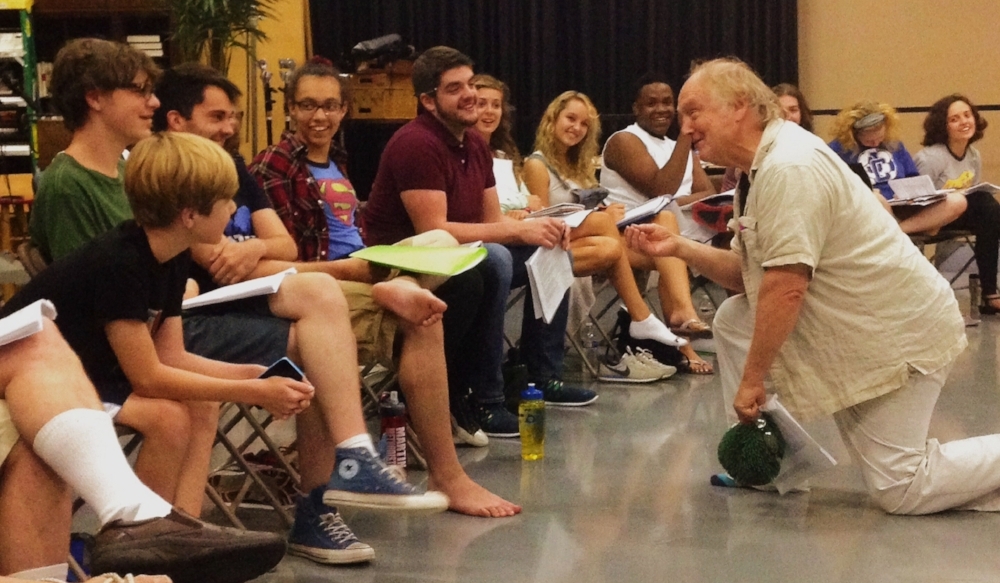 School at Nashville Shakes
The School at Nashville Shakes, taught by some of NSF's teaching artists, directors, fight choreographers, and actors, is for aspiring Shakespeareans seeking to learn a variety of methods and techniques to help with their understanding of Shakespeare's language and performance elements. The workshops found in the curriculum are vast and diverse, where the student chooses what area best suits their needs, be it voice work, physical work, text analysis, combat skills, or the basic building blocks of the Bard. No matter the need, we guarantee that time will be dedicated to the individual to help them grow as an artist.